Skip to Content
In-Home Care Services
North Shore Chicago, IL

The Advantages of In-Home Care
ACASA Senior Care of North Shore provides world-class in-home care services in North Shore Chicago, IL. We understand seniors' desire to stay in their homes and receive the quality care they need. Our caregivers are specially trained to meet those needs and strive to maintain the familiar, comfortable, independent living environment our clients have come to know. Our company offers personalized, compassionate supervision and in-home assistance to your loved one to keep them happy, safe, and well cared for, for as long as they need. Our friendly staff will provide the needs your loved one deserves, allowing you to enjoy quality time without the stress of caregiving.
A Full Range of In-Home Senior Care Services
Our agency offers a wide array of in-home senior and disabled care services to match your loved one's every need. Our professional staff members have the certifications, backgrounds, and hands-on experience to offer the assistance necessary to help your loved one thrive. Below is just a tiny sample of the supportive services we can provide you with:
Meal Preparation
Transportation
Personal Care
Companionship
Light Housekeeping
Medication Reminders
Specialized Care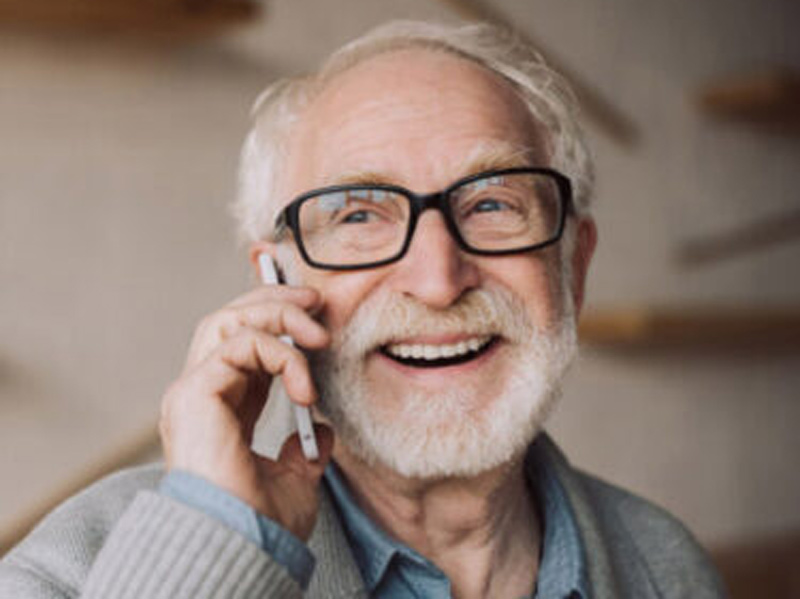 Medication Call Reminders
Our unique service provides peace of mind and promotes the safety and well-being of those you love. We gently remind individuals to take required medications up to 5 times per day to stay on track and maintain their health. Arrange to receive free notification and confirmation of medication intakes. Access detailed records of medication usage.
ACASA Senior Care Home Wellness and Safety Checks ensure your loved one is safe and secure. It notifies you immediately if there is a problem with our rapid-response system.
All plans are easy to set up and administer Online!

Dementia & Alzheimer's Care
If your loved one has been diagnosed with dementia or Alzheimer's Disease, it is essential to establish a support system to provide them with the best care possible. This type of planning often includes professional in-home care. At ACASA Senior Care of North Shore, our staff can provide the skilled, at-home assistance your loved one needs to stay comfortable and safe in the familiar surroundings of their home. Our services include meal planning, bathing, personal hygiene assistance, medication appointment reminders, and more. Our company brings convenient, affordable support to your family member to help ease the demands on you.