Skip to Content
In-Home Senior Caregivers of North Shore, IL
Get to Know Our Compassionate Care Experts
Choosing the right provider for your loved one's in-home care can be a challenge. You want them to feel safe, cared for, and healthy in the comfort of their own home. But you also want a professional agency with the right experience to provide the specialized assistance they need. ACASA Senior Care of North Shore provides world-class in-home senior care giving services in North Shore Chicago, IL. Our home care assistance staff takes every step to ensure the highest safety and quality of care for every person we work with. Our North Shore in-home senior caregivers are trained, and certified to handle almost any in-home care scenario and the professional resources to work with special circumstances and disabilities. We have helped thousands of seniors and their families, and now we want to help you as well. For more information on home care assistance contact our North Shore office today to schedule your appointment and give your loved one the quality care they deserve.

Meet the North Shore Chicago Team
Our in-home senior caregivers are committed to providing your loved one with a superior level of home care assistance. North Shore clients receive services designed to support them, whether they are looking for companionship or full-time care for unique conditions. All our staff members have the experience, training, and support required to handle even the most demanding requests and the compassionate mindset to give your loved one true peace of mind during their time together. Take some time to learn more about our North Shore in-home caregiving team and get valuable insight into how we can help you.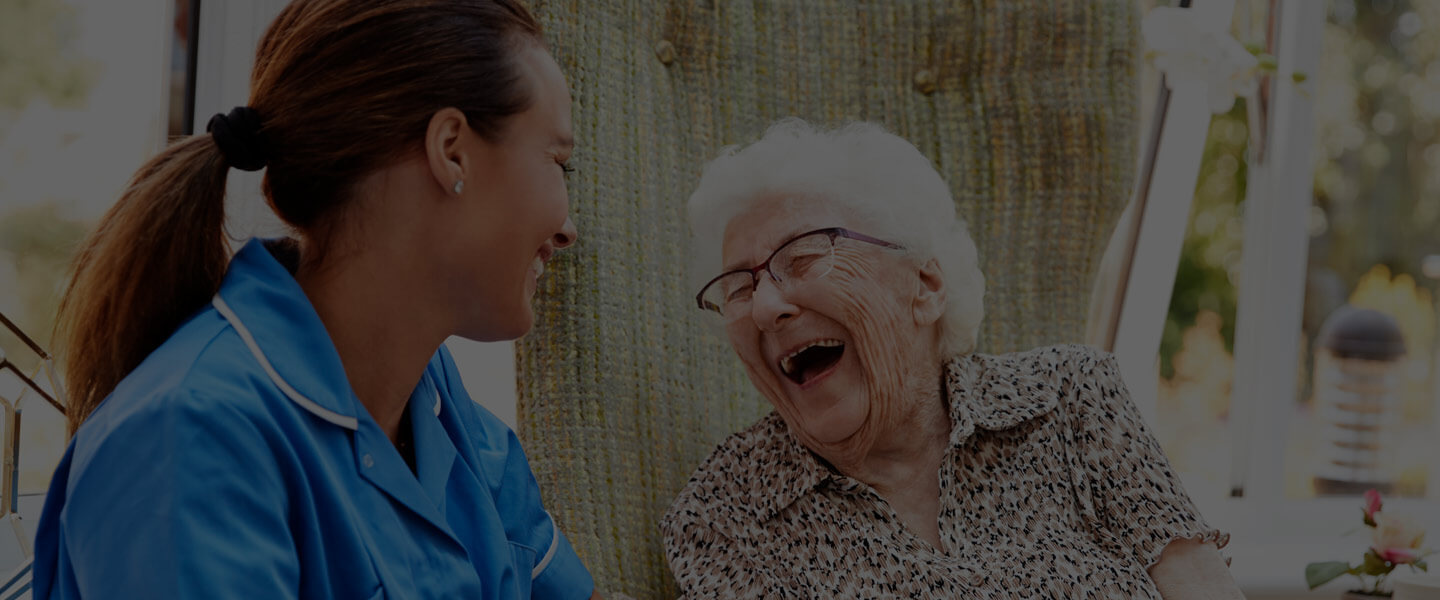 Our Philosophy
We're continually undergoing new training and perfecting our care methods to provide our clients with an unmatched level of in-home senior assistance. We adhere to a core philosophy of compassion, kindness, and genuine service, so our seniors and friends know they are never alone. We make ourselves available in your loved one's time of need because we are in the business of caring about people and helping those who need it with compassion and love.
Reach Out to Our Team
Reach out to our team for more information concerning in-home care, a free in-home assessment for your love one utilizing our assessment tool, and a personalized caregiving plan.
In-Home Senior Care in North Shore Chicago, IL