Skip to Content
Senior Caregiver Jobs in North Shore, IL
Start your Home Care Assistant Career today!
Become a Member of Our North Shore Chicago Caregiver Team
Are you willing to work with some wonderful people and help them to live their best lives? Are you ready for an exciting career as a compassionate in-home senior caregiver with a top-rated North Shore agency? If you answered yes to either of these questions, then you may have a place on the ACASA team! ACASA Senior Care of North Shore has open senior caregiver jobs and is searching for talented and compassionate people to join the team.. We are always looking for the right candidates with relevant healthcare backgrounds and a real sense of compassion. Take some time to learn more about your potential responsibilities below, and then contact our team in North Shore to start your home care assistant career.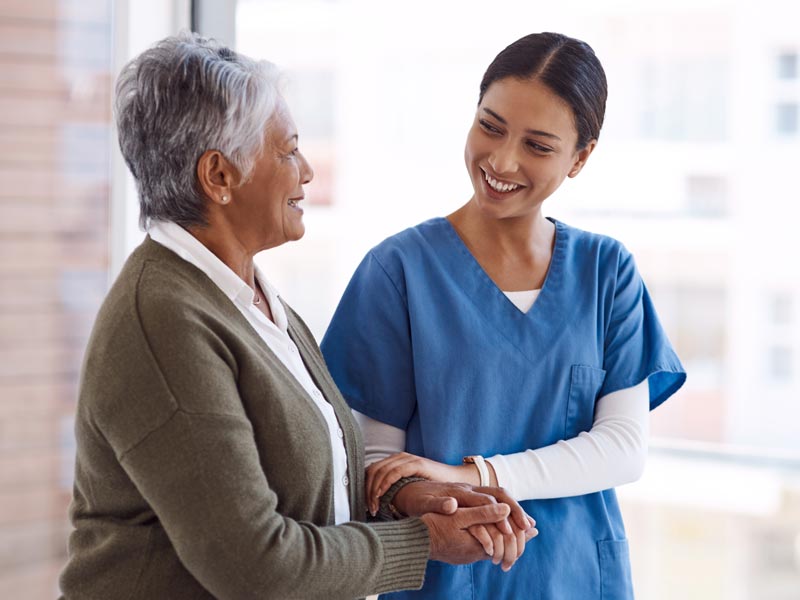 We Are Hiring the Best Caregivers
We are looking for talented and compassionate people to join our amazing caregiving team. Call or email us today!
Caregiver Responsibilities
Working with ACASA Senior Care of North Shore, you'll have the opportunity to help those in need in many ways. Our staff members handle a wide variety of responsibilities every day to help our senior and disabled clients. Once hired, you'll be expected to fulfill a full range of caregiver duties, including:
Assistance with Personal Care and Activities of Daily Living (ADLs)
Medication Reminders
Light Housekeeping
Meal Preparation and Help with Feeding
Reinforcing Therapy Exercises
Transportation to and from Appointments
Assistance with Movement and Repositioning
Providing Compassionate and Empathetic Care in a Safe and Healthy Environment
What Do We Look for in a Candidate?
If you are looking to get a leg up on the competition, there are certain qualities we look for in our caregivers. Many of our top caregivers have formal education or previous hands-on experience in the following aspects of caregiving:
Senior In-Home Care
Dementia or Memory Care
Parkinson's Disease
Multiple Sclerosis
Hospice Care, Assisted Living, or Companion Care
Mental Health and Depression Treatment
CHF or COPD
Hypertension
Willingness to Train Compassionate People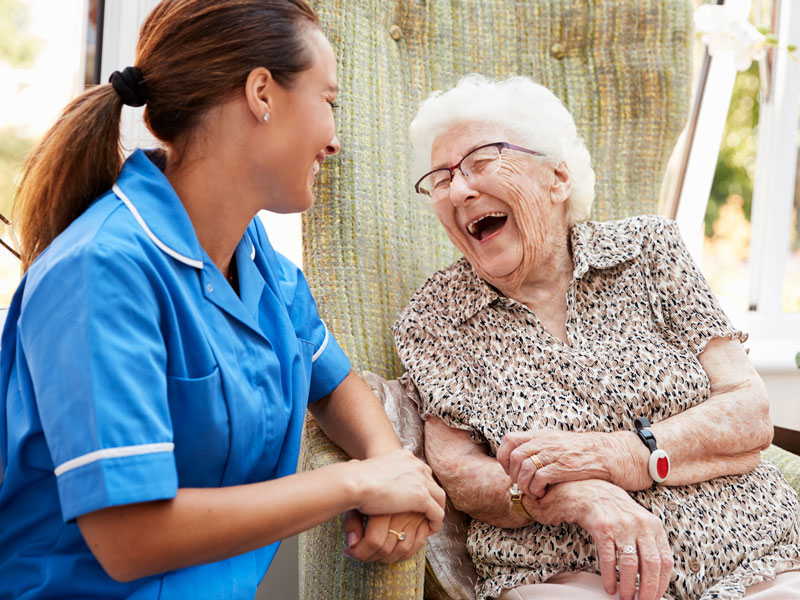 Job Requirements and Benefits
ACASA Senior Care of North Shore has several requirements that must be met before you can start working as a caregiver. Possessing relevant healthcare experience is at the core of these requirements. You will also need to pass a background and driving record check to ensure you will always keep our senior clients safe. We offer many attractive benefits to our employees, as well as a friendly, family-like team atmosphere right from your first day. We provide a complete Employee Perks Program for both vetted staff and new hires, plus numerous career paths for growth within our company. Paid training programs, flexible work schedules and start dates, and our Employee Referral Bonus Program are all part of our strategy to find and retain the best caregiver talent for our clients.