Skip to Content
The Top Choice for Private Elder Care in North Shore Chicago
When selecting the right in-home care agency, you need to know your loved one is in good hands. You want to know that your provider has the empathy, compassion, and experience to handle challenges and unique care situations. Fortunately, ACASA Senior Care of North Shore makes your choice a simple one by providing world-class in-home care aid services in North Shore Chicago, IL. Clients choose us because of our strong reputation for exceptional service. They understand we have built our senior care business one satisfied client at a time, and we always strive to be there when it matters most. Our friendly staff here in North Shore will provide the private elder care your loved one deserves, allowing you to enjoy quality time without the stress of caregiving.

Making the Right Choice for In-Home Care Aid in North Shore, IL
When searching for premier in-home care providers, there may be many essential must-haves on your checklist. That makes an excellent start. Maybe you're looking for a provider who can do meal preparation, help with bathing and cosmetic assistance, provide specialized emotional support and companionship, or remind your loved one of their medication requirements like clockwork. ACASA Senior Care of North Shore helps seniors with all of that and more. But in addition to comprehensive private elder care, our North Shore team will go even further. Working with us, you can expect essential, expert care elements that do more:
Availability
Many of our seniors or persons with disabilities need around-the-clock care. We understand those needs and offer the exceptional 24/7 assistance they deserve. Our team serving North Shore, IL is proud of the work and care they put into every visit. We're here for you and your loved one anytime of day.
Compassion
You can't care for others without empathy and compassion. Our trained in-home care aides in North Shore create a safe, positive, and understanding environment that helps our clients thrive. We only employ caregivers with the right mindset and certified backgrounds to care for your loved ones the right way.
Experience
Professional in-home care is not for everyone. It requires a quick mind, a steady hand, and a warm heart. None of these things comes without the right experience. Our team members provide the highest levels of assistance and support by utilizing their rich history of service and extensive training. Our North Shore clients get quality private elder care every visit.
Affordability
Continuous in-home care can often be cost-prohibitive. We try to keep all our costs competitive to serve the needs of families and seniors from all walks of life. We believe exceptional care should create less stress, not more with added expenses. Let our North Shore team create a private elder care plan that suits your loved ones budget and lifestyle.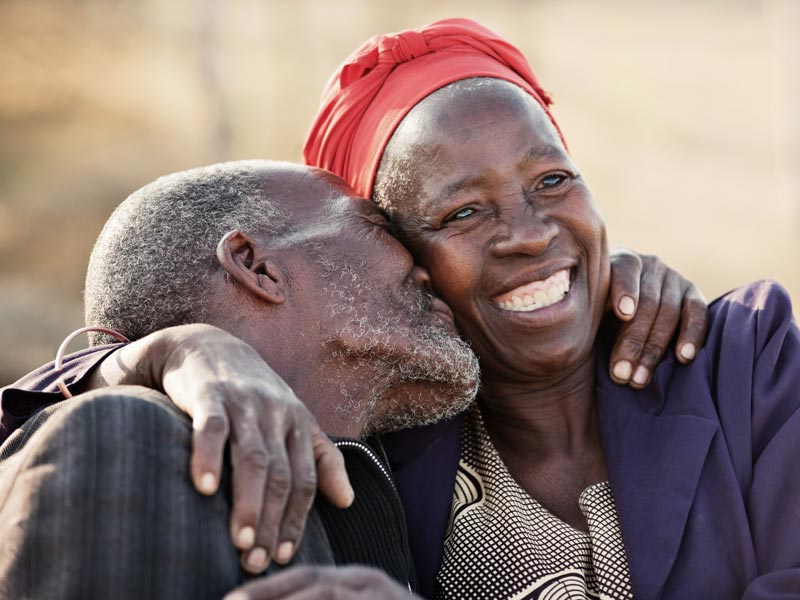 Comprehensive Services to Meet Every Need
At ACASA Senior Care of North Shore our private elder care is comprehensive with almost every service covered. Whether you need simple services like medication reminders or complex care assistance for special disabilities or mental conditions, our North Shore in-home care aides are fully trained to do it all with love and compassion. The choice is simple for an unmatched in-home care experience for your loved one. Make us your premier provider and get the benefits of our versatility, compassion, and experience with every visit. Learn more about our private elder care services. Call our North Shore office today to schedule your appointment.
Get in Touch with Us Today
Reach out to our team for more information concerning in-home care, a free in-home assessment for your love one utilizing our assessment tool, and a personalized caregiving plan.
In-Home Senior Care in North Shore Chicago, IL